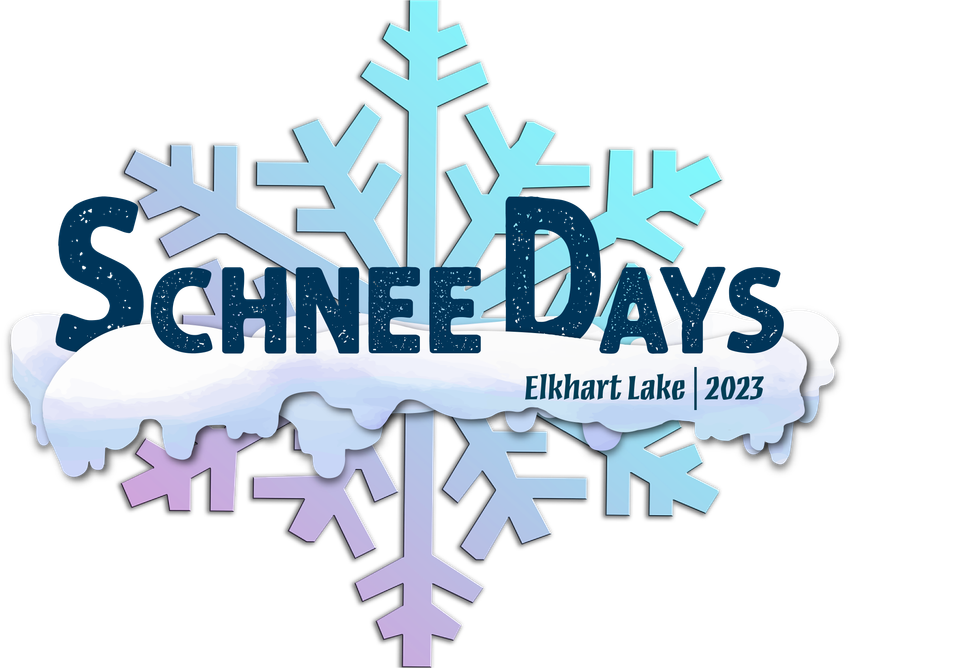 SAVE THE DATE!
JANUARY 27, 28 & 29TH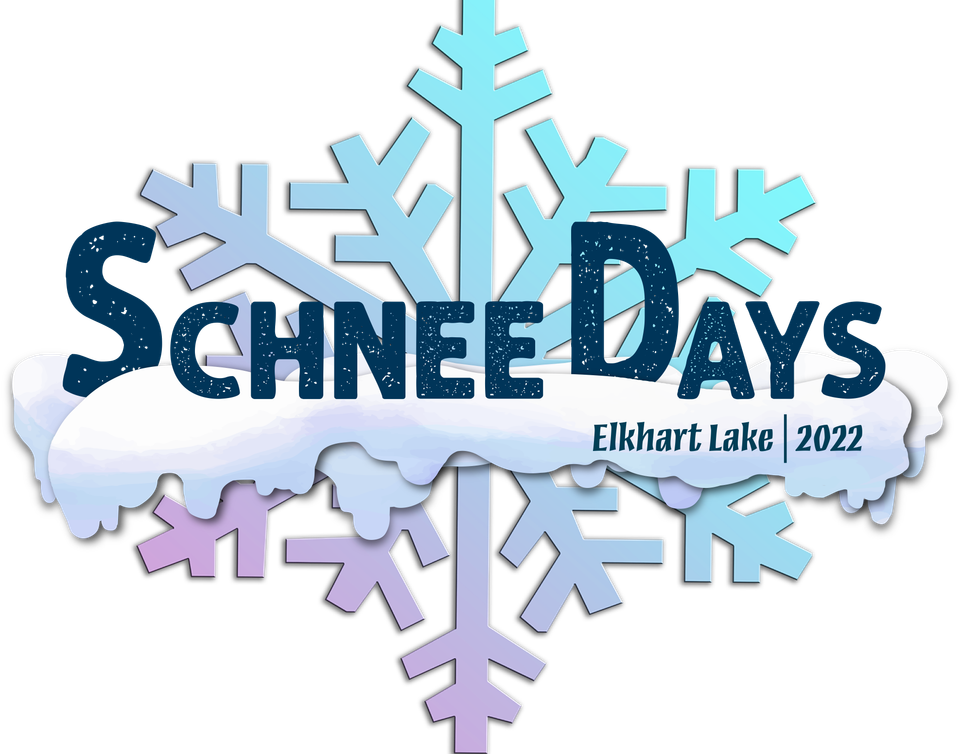 SCHNEE DAYS 2022
JANUARY 28,29,30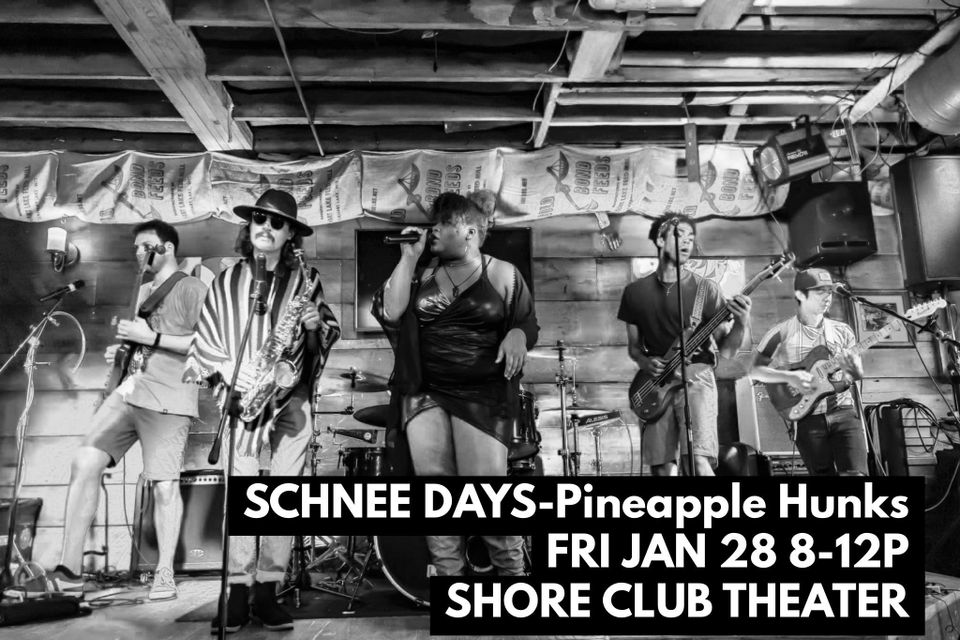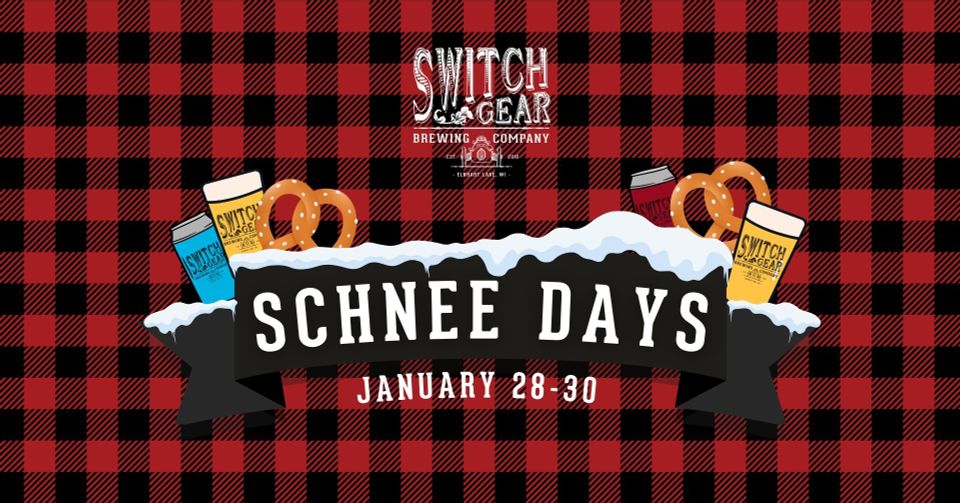 Schnee Days at SwitchGear Brewing Co.
FRIDAY:
- Flannel Friday: Wear a flannel, get 1/2 off your first pint OR wear a SwitchGear flannel and get your first pint free!
- Flight Discount: Get a flight of six SwitchGear beers for just $10! ($15 value)
SATURDAY:
- $4 pints of Resorter Red
- Fundraiser "pick-a-pop". Donate $5 (proceeds will go to the Elkhart Lake Education Foundation) and you could win: free half pour, free pint, free koozie, free pint glass, t-shirt, sweatshirt, or a 6-pack of beer!
SUNDAY:
- Pints and Pizza/Pretzels! Get two pints of SwitchGear beer and a giant pretzel or a pizza for just $15! *excludes barrel-aged beer*
- Beermosas are back! For just $4 get a beermosa made with Elkhart Lake's most popular beer, Pontoon Pounder and orange juice.
JAN.29 3PM-4:30PM $30/PERSON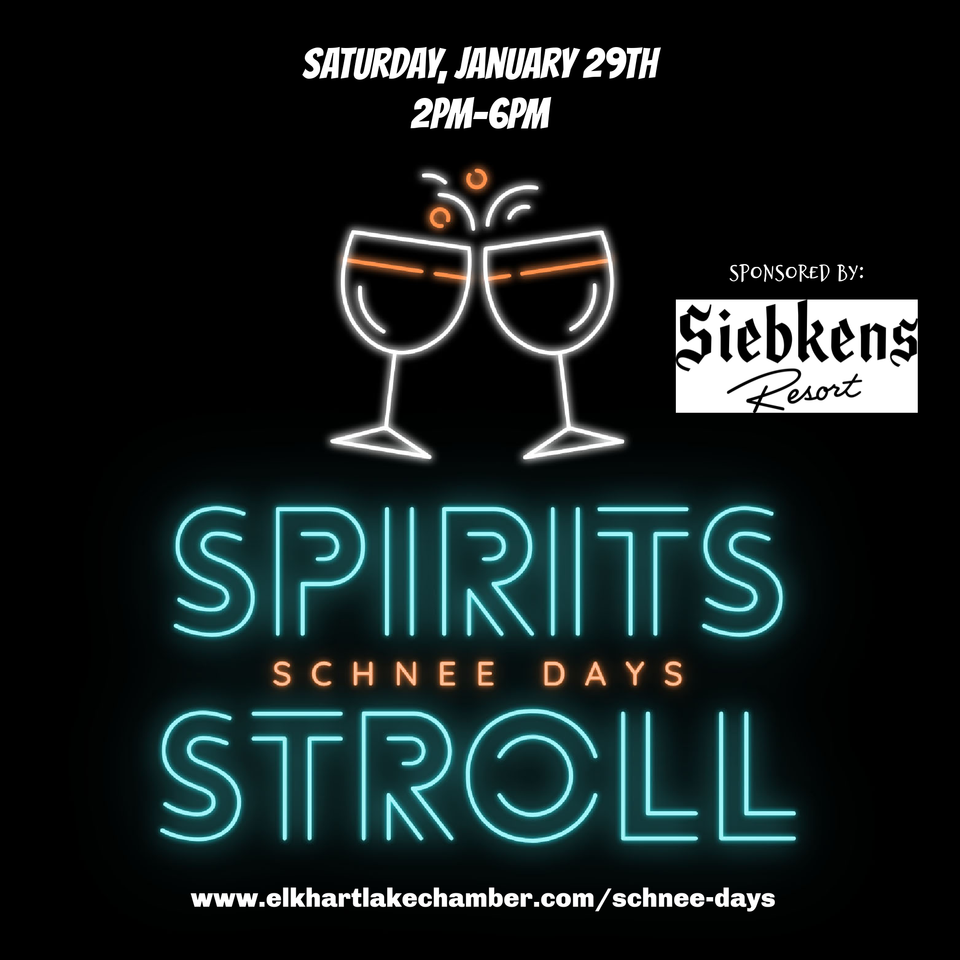 QUIT QUI OC GOLF CLUB*ROUTE 67 SALOON*THE CONCOURSE RESTAURANT & LOUNGE AT THE OSTHOFF RESORT*VINTAGE ELKHART LAKE*LAKE STREET CAFE*SWITCHGEAR BREWING COMPANY*THE BROWN BAER*THE PADDOCK CLUB*RUMORS ROADHOUSE
Take a "Spirits Stroll" at the above businesses from 2PM-6PM on Saturday, January 29th. No specific route...stroll as you please and stop to see what specials, fun and drinks are in store!
*SPONSORED BY SIEBKENS RESORT*