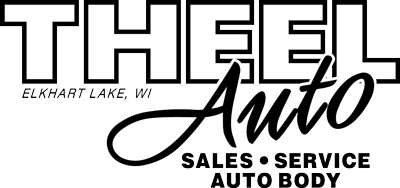 January 2023Member Spotlight
January's Chamber Member spotlight is Theel Auto. They've always tried to be more than an ordinary dealership by offering a slew of dealer service options like vehicle service, body work, and sales. You won't find many with the expertise Theel Auto has on car repairs and that's why they focus on selling salvage vehicles and repairable cars knowing there are alternatives to retail car buying that can save you quite a bit of money.

As a small-town service dealer, Theel Auto leverages their long-time knowledge and experience to provide a better way for you to purchase an affordable used vehicle. They've been in this business for over 30 years and have maintained a trusted relationship with all of their customers. They go beyond just selling cars, and their aim is to take care of every aspect of owning any one of their cars so that they become your one stop shop for all your vehicle needs.

Please call or visit them to see for yourself how different your total automotive experience can be! Please visit www.theelauto.com to learn more!