Jobs!
Look for a job at one of our great chamber members!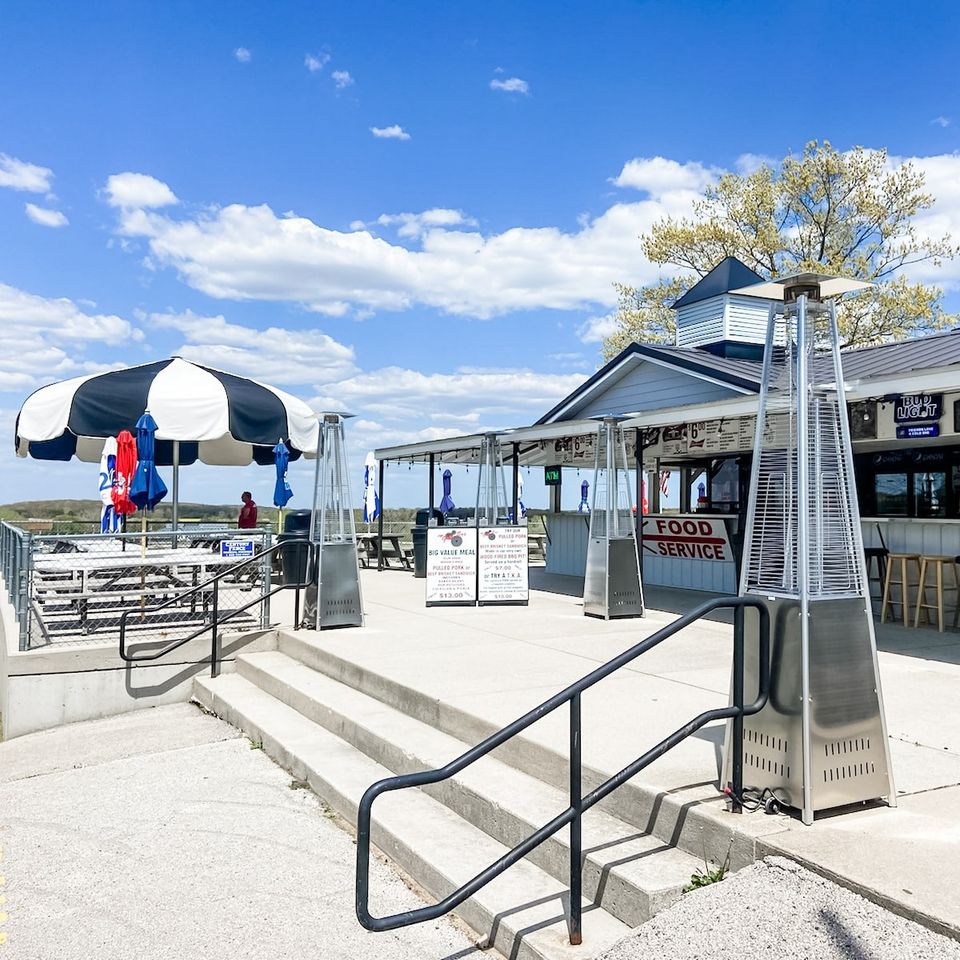 HIRING PART TIME SUMMER HELP
Summer Part-time Help Wanted at The Gear Box Concession Stand
In search of dependable individuals for part-time summer help for concession stands located within Road America. 
Located in Road America (Elkhart Lake, WI)
Seasonal/summer part-time (May - September)
Flexible hours (morning to late afternoon)
Scheduling based off weekly events 
Positions include:
Window/order takers Food preppers  Deep-frying Grilling Ice cream stand  Bar
Fast pace, fun environment. Food service and/or customer service experience preferred but not required.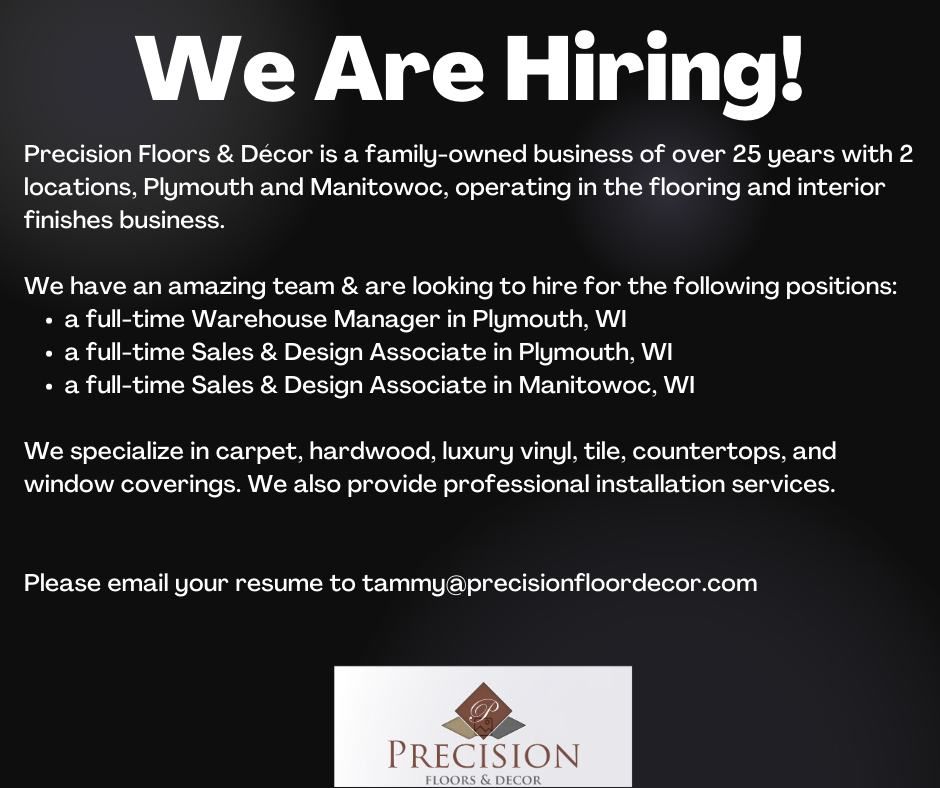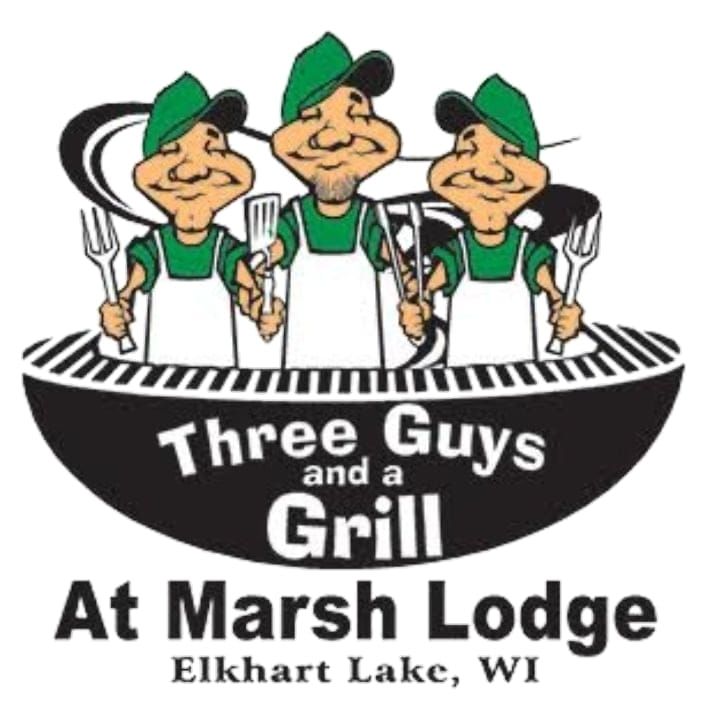 NOW HIRING!
Now hiring cooks, bartenders, and dishwashers at our restaurant located just outside of Elkhart Lake at the Sheboygan Marsh! Competitive wages, flexible scheduling, closed Christmas Easter and Thanksgiving, day and night shift availability, and experience a plus! Stop in or shoot us your resume!!