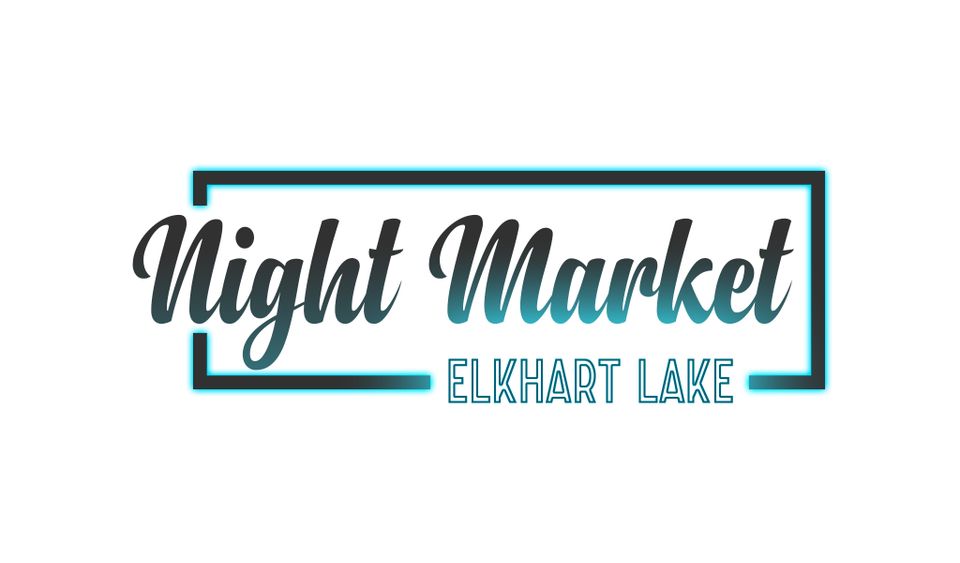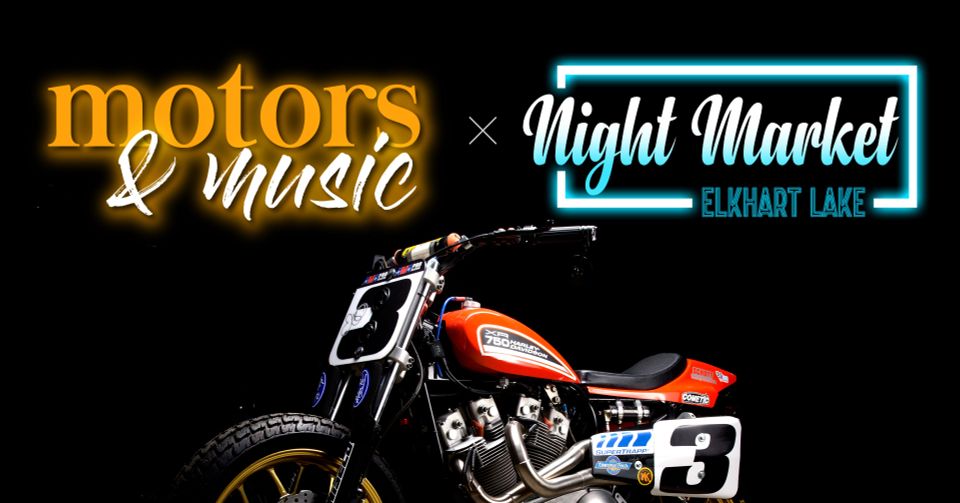 Our next Night Market Elkhart Lake will be held in conjuction with The Throttlestop's Motors & Music on Tuesday, July 12th from 4PM-9PM in front of the Throttlestop buildings. 
JOIN US FOR OUR NIGHT MARKET
Located just off Highway 67 and County Road A, on Victory Lane in front of the Throttlestop, in the Village of Elkhart Lake, WI.
Held Tuesday, July 12 from 4pm-9pm.

Apply by completing the online form below or print the pdf under the online form and submit by mail or drop it off at the Chamber Office, 41 E Rhine St, Elkhart Lake.

Applicants agree to pay the $45 fee if they are selected to participate. 
Night Market Vendor Application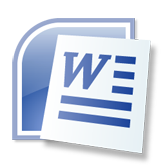 The market will showcase a variety of unique vendors, artists and businesses. It will be a place people of all ages can connect through food, art and entertainment!
Are you a unique vendor, artist, entrepreneur, organization or business who would be interested in being a part of the Night Market?
Applications are now being accepted through June 10th. All accepted applicants will be notified by email on Tuesday, June 14th.